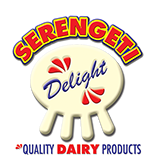 These are made from REAL FRUIT pulp. Currently we pack them in cups of 150gms and 100gms as well as the family sized 500gms tubs. This fat reduced product is a perfect starter for the whole family at breakfast. This is also an equally refreshing and healthy snack anytime of the day.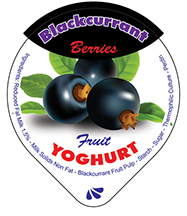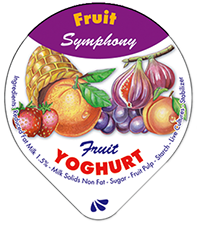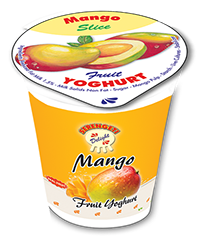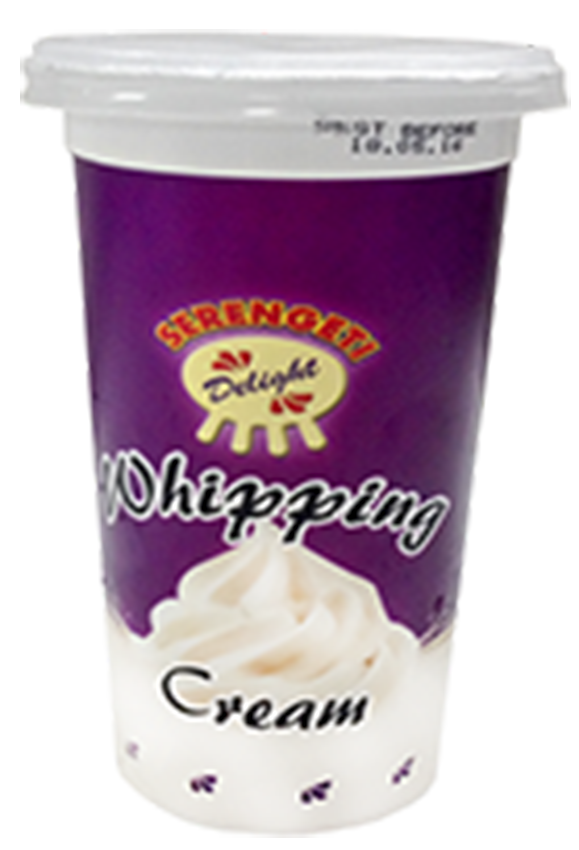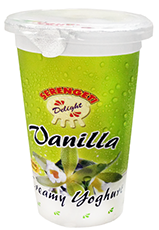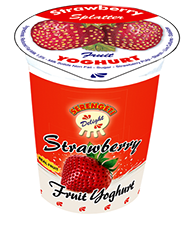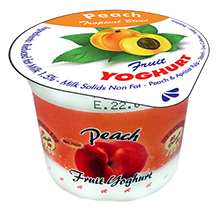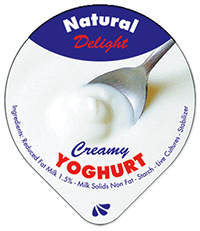 Smooth and refreshing. These contain no sugar or fruit. Perfect for adding your own pieces of fruit.
Natural yogurt can go beyond the breakfast table to slash fat from pasta sauces, salad dressings, dips, and marinades without robbing them of their trademark creamy texture. In baked goods, it can even replace some butter, oil, or sour cream for lighter treats with a subtle tang.
Real Strawberry pulp makes this one the fastest selling Yoghurt.
Strawberry is a classic yoghurt flavor. With real fruit our strawberry splatter has topped the most popular as it has proven to be an anytime snack.
This is most popular amongst the sweet toothed Tanzanians. Anytime is Vanilla Dew time!
Made with the purest quality of fragrant vanilla, this is a favorite amongst the sweet toothed Tanzanians.
Passion Fruit pulp - experience the exotic taste of Africa
Luscious, creamy and tangy, this Mango Yoghurt is everything you need on a hot summer day! And the best part? Its Real Fruit of course!
Passion Fruit pulp - experience the exotic taste of Africa.
A popular yoghurt especially amongst the tourists visiting our wonderful country.
Taste of paradise, reminding you of tropical beaches of the East African coast.
This excellent fruit yoghurt was introduced in 2016 and has become a big hit with all consumers as a perfect start to the day.
A delightful blend of mixed tropical fruits - a favorite amongst the tourists and anyone who wants a taste of variety.
Traditionally Packed in 500ml Tubs our cream is ideal for all occasions from toppings on desserts to making your sauces taste "delightful".
This new exciting fruit yoghurt promises to become our fastest moving fruit yoghurt. Launched in mid 2017, It's the REAL deal!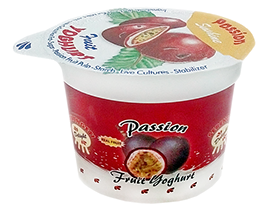 Dar-es-salaam, Morogoro and Zanzibar: Please contact our factory depot in
Dar-es-salaam - c/o Mr Steven Abel +255 759 070 826 or +255 784 691 812, Email: darsales@idptl.co.tz
Arusha and all other regions: Please contact:
Mrs Rayah Husein or Mr Mark D'souza on Tel: 0754 420293, Email:dairy@idptl.co.tz
Tanga distributor: "Get all Serengeti Delight Products in Tanga" Jollyland Distributors tel: 0786 006 922
© 2016 International Dairy Products