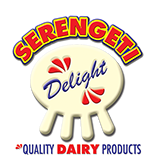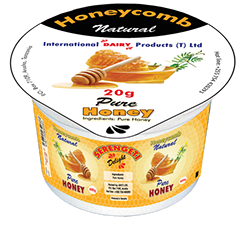 Honey is a pretty amazing substance and there is a lot more to it than just a sweet tasting treat. Honey plays a crucial role in the life of a honey bee and can also be very beneficial to the human body from skincare to mead.
If properly stored, honey will not spoil, Prevent fermentation by keeping honey containers tightly sealed before and between uses.
Buy Pure honey from Serengeti delight for assurance of quality.
100% Natural,, Gives Instant Energy...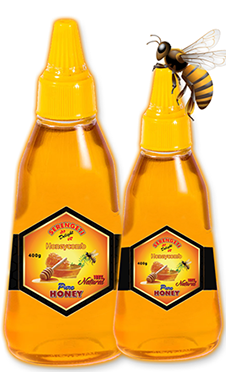 Dar-es-salaam, Morogoro and Zanzibar: Please contact our factory depot in
Dar-es-salaam - c/o Mr Steven Abel +255 759 070 826 or +255 784 691 812 Email: darsales@idptl.co.tz
Arusha and all other regions: Please contact:
Mrs Rayah Husein or Mr Mark D'souza on Tel: 0754 420293, Email: dairy@idptl.co.tz
Tanga distributor: "Get all Serengeti Delight Products in Tanga" Jollyland Distributors tel: 0786 006 922
© 2016 International Dairy Products